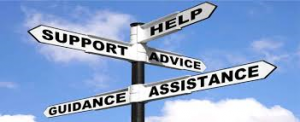 Treatment of a bleeding disorder can be very expensive. Clotting factor concentrates are costly drugs and even people with good health insurance coverage can be impacted by unexpected costs during treatment. It is vital for patients and caregivers to have appropriate health insurance and understand their financial responsibilities.
Understanding how insurance works can be perplexing. Many terms and rules are confusing for the average consumer. It can feel even more complicated and overwhelming when also living with a chronic health condition. However, the Mary M. Gooley Hemophilia Center is here to help patients and their families to understand their coverage and cope with the potentially high costs of care.
In addition, there are several online resources to help make sense of your insurance: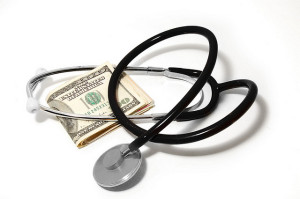 The Center's social worker is readily available to provide ongoing support and guidance to help patients understand their healthcare coverage, as well as resources that may help to alleviate medical costs. The social worker is knowledgeable about patient assistance programs and may be able to find resources to help alleviate the financial stress associated with high cost medical care.
To Report a Change in Insurance
In order to better serve you, it is extremely important that our Center always has up-to-date information about each patient's insurance. To inform us about any insurance changes, please call (585) 922-5700.
Please share the following information:
Name of subscriber
Name of Patient if different then subscriber
Subscriber date of birth
Subscriber number
Name of New Insurance
Please remember to bring a copy of your new insurance card to your next visit